Guest Accommodations
Half-Mile Farm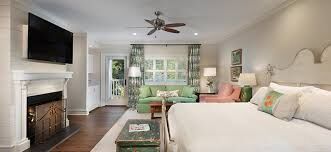 214 Half Mile Dr, Highlands, NC 28741, USA
844-831-8729
Check-in:
September 27th, 2019 |
Check-out:
September 29th, 2019
Rate:
$295-$605
Use Code:
Joseph/Underwood Wedding
There is no registry for our wedding due to the fact that your presence with us on the wedding weekend is gift enough!! We hope that you will be able to enjoy this getaway and make happy memories with us! ​Join us in celebrating our love in the gorgeous Blue Ridge Mountains of North Carolina. Half-Mile Farm is a stunning resort that we have booked out to spend quality time with our dear family and friends on the weekend we join together in marriage.
We encourage you to take advantage of what Half-Mile Farm has to offer! Paddle boarding and canoeing on a private lake, going for a trek through the forest on a stream side trail, relaxing in the heated mineral pool and jacuzzi and waking up to a complimentary locally harvested brunch.
Please call the following number and ask for either Laura, Marci or Seanne to book under the Underwood/Joseph Wedding:
844-831-8729
Things to Do
Highlands, NC, USA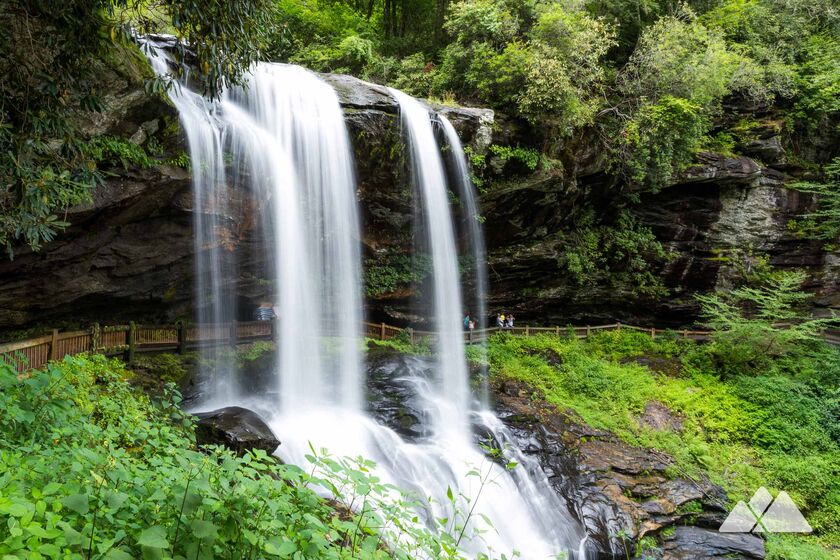 Nestled in the pristine environs of the Blue Ridge Mountains, Highlands, NC offers visitors a chance to slow down, relax and discover exciting outdoor activities and interesting attractions. From hiking trails and fishing to cultural attractions and antique shops, this bucolic mountain village is an incredible destination for vacations and weekend getaways. Hike to the top of Whiteside Mountain or watch the sun go down at Sunset Rock. See a musical at Highlands Playhouse or explore the galleries at the Bascom Center for the Visual Arts. Wander downtown streets to shop and dine. Go canoeing on our own Apple Lake or cast your fishing line in the stocked ponds at Half-Mile Farm. Start your North Carolina adventures at our serene country inn.